Kern River Fishing Best House Rentals
Let's rent a house and go fishing because camping and hotels aren't for everyone!
Fishing and traveling go hand in hand. Most of the time our fishing adventures include some sort of travel; we all can't be lucky enough to live on a river or near a lake year round. BUT for a weekend? You better believe we can all have a water front property on the weekend. Travel restrictions and people valuing secluded spots have made housing rentals one of the stories of 2020. Taking the family or the boys to an epic house with all the comforts, the best of views and minutes to perfect Kern River fishing spots is what all these places seem to provide. Each of these places have:
Fishing spots near
Plenty of Space
Memory making views
Decent prices
Quick access to Kernville amenities.
Centrally located to the actual town of Kernville and definitely the most affordable of options this place would be ideal if you're looking to walk to amenities.
This place just has the feel I look for when spending money to stay somewhere. Does it scream camping? Probably not, but its centrally located for great fishing, hiking and close enough to town.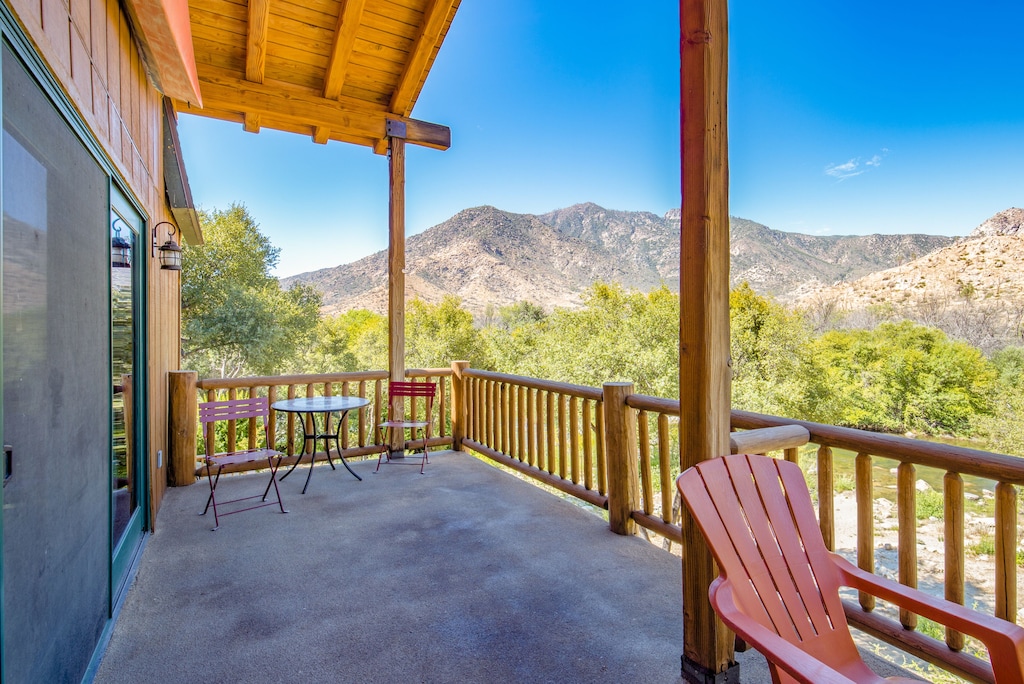 This place seems to have it all! If you are bringing multiple families than I think this is the spot. River front, great kitchen, views and space.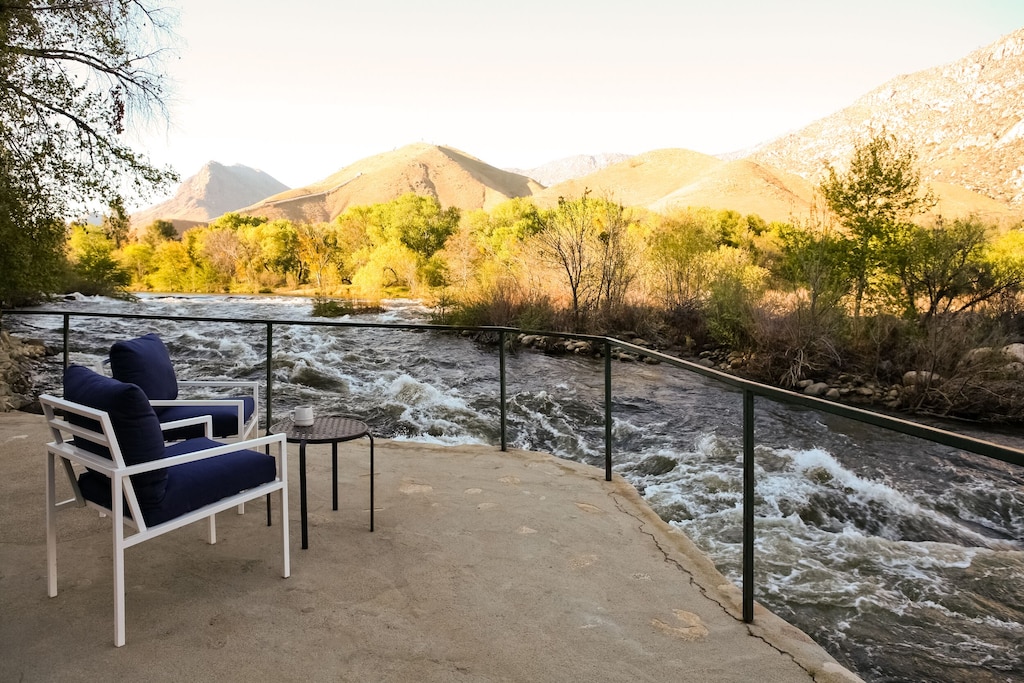 River front and walking distance to the Kern River Brewing Co. Thats probably incentive enough.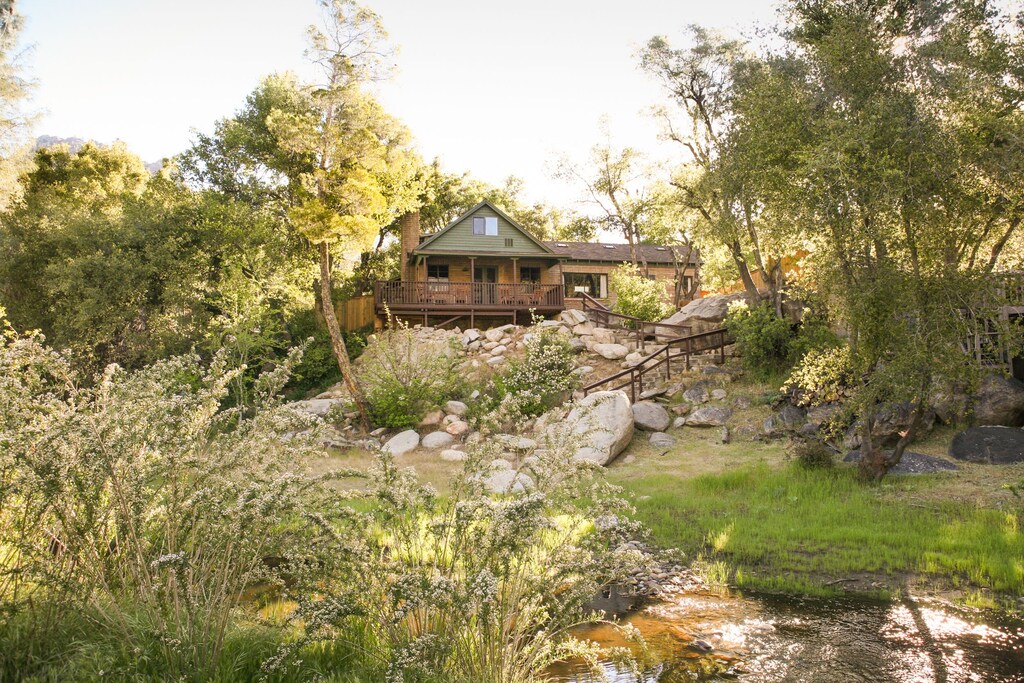 More of a cabin camping vibe but clearly upscale and luxurious. This will definitely provide all of nature but also the creature comforts we crave.
Let's get fishing at the Kern!
All of those spots and more can be found on VRBO! Click here to find the top spots I found. I'm quite familiar with Kern River and the camping in the area but staying at a home rental is on my to do list. With getting older and appreciating some more daily comforts these places look the ideal option to up the fishing trip excitement in the Kern area. Let us know if you know of any others or have some more insight!